Enhance the diversity of running events
Well-informed observers of outdoor competitions and the running ecosystem, we enhance running events with running competitors and professionals.
Runster Reunited focus on bringing together the disciplines  around the same passion of running: road, trail, triathlon, OCR, obstacle races, and many more ... 
Our main mission is to make people discover the incredible diversity of the races, by encouraging each participant to enhance his experience as an athlete.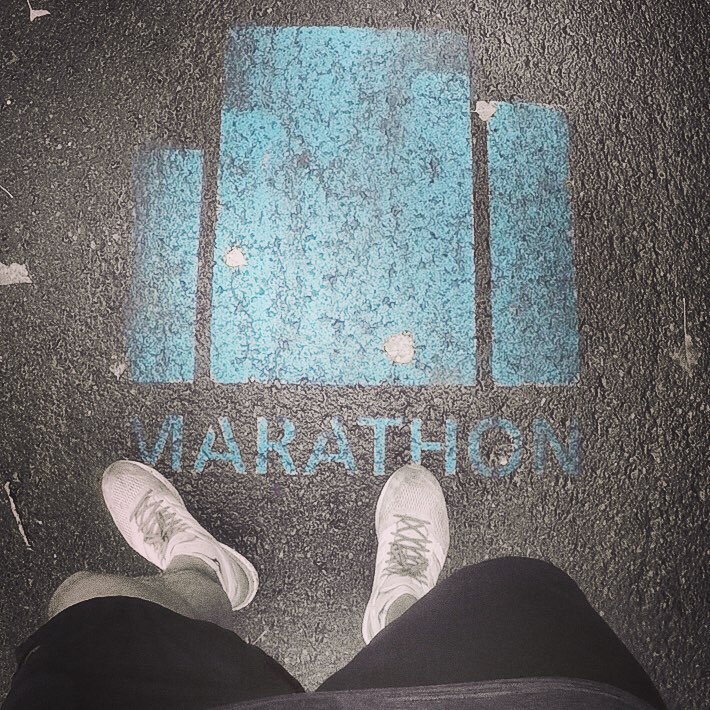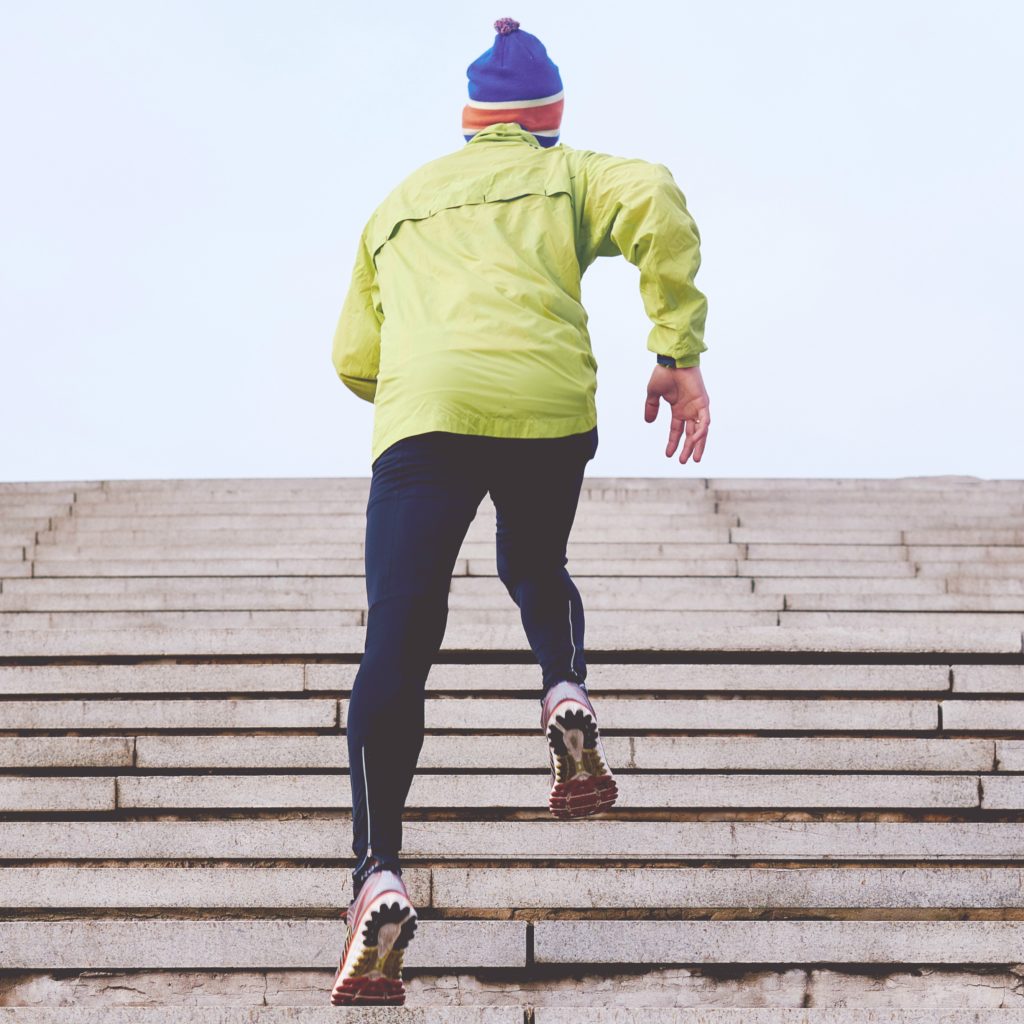 A Runster is a runner looking for challenges to overcome, events to discover, territories to explore and medals to collect.
Competitor when it comes to surpassing himself but  player first and foremost, the planet is his playground.
Two things in common with all Runsters ? Run, no matter what the sporting discipline, the distance to be covered or the difficulty of the event. And share your experience o encourage other Runsters to take on the same challenges !
A community who share passion for running events :
Running, trail, triathlon, obstacle race, OCR, and so much more